CrossFit Cape Cod – CrossFit
()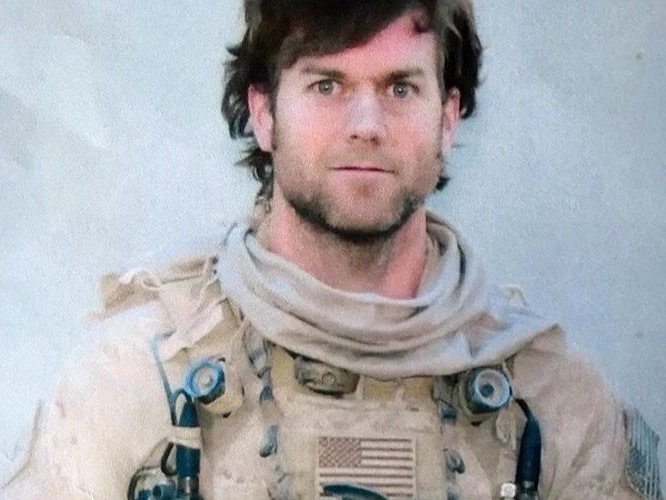 In Memory of Navy Seal Chad Wilkinson who took his life on October 29, 2018 due to the effects of numerous deployments, several TBIs, blast wave injuries and PTSD.
CHAD (Time)
1,000 Box Step-Ups (20 in)

Wear a Ruck Pack (45/35 lb)

Complete 1,000 box step ups for time. Use a 20 inch box and wear a ruck pack that weighs 45 lbs for men, and 35 lbs for women.
A ruck is a weighted backpack to simulate the gear carried during a hiking expedition.
Score is the time it takes to complete all 1,000 repetitions.
To learn more about CHAD click here
Intermediate

For Time

500 Box Step-Ups (20 in)

Optional Wear a Ruck Pack (25/15 lb)

Beginner

For Time

200 Box Step-Ups (20 in)

No Weighted Ruck
Partner Chad (Time)
In Teams of 2….
Complete 1,000 Box Step-Ups (20″)
Wear a vest, weight, barbell, etc (45/35#)
Rowvember (Distance)