CrossFit Cape Cod 04/21/2022
CrossFit Cape Cod – CrossFit
"Ava" is the workout Jason Khalipa created for his daughter, Ava, who has been battling leukemia. Today Ava is doing great and on a path to a full recovery. Each year Jason has added a round to the workout, but this year he selected a 20:53 AMRAP because Ava was born at 2:53am.
Ava (AMRAP – Rounds and Reps)
AMRAP x 20:53

400m Run

21 Ground to Overhead Rx (95/65) L1 (65/45)
Finisher
3 SETS FOR QUALITY

1:00 Hollow Hold

Immediately into…

1:00 Superman Hold
-Rest 1:00 b/t Sets-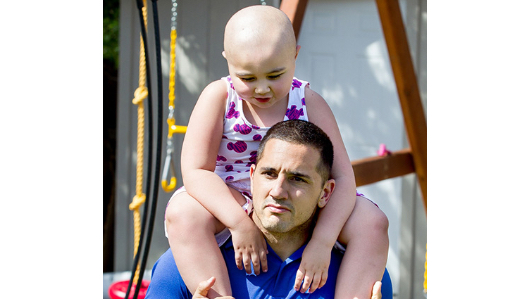 Jason and Ava when she was undergoing treatment.