CrossFit Cape Cod 03/26/2022
CrossFit Cape Cod – CrossFit
Library Deadlifts (11-9-7-5)
Library means a completely silent touch and return.
Start Moderate & Build to Heavy

Note other weights in comments.
Sham (Time)
7 ROUNDS FOR TIME

11 Deadlifts (Bodyweight)

100m Sprint
Dedicated to Air Force Staff Sgt. David "Sham" Wieger, 28, of North Huntingdon, Pennsylvania, a special agent for the Air Force of Special Investigations, Detachment 303, Travis Air Force Base, California, who died Nov. 1, 2007, near Balad Air Base, Iraq, of wounds sustained from an improvised explosive device that struck his vehicle. Wieger is survived by his parents, Michael and Loreene; brother, Michael; sister-in-law, Brenda; and many aunts, uncles and cousins.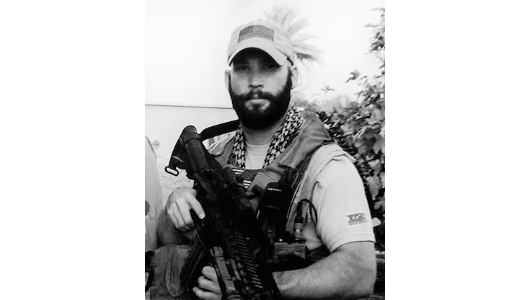 Air Force Staff Sgt. David "Sham" Wieger